Fundraise and be in the running for these great incentives!
The first 50 fundraisers reaching $500 across Great Ocean & Otway Classic, Big Canberra Bike Ride, Alpine Classic, Tour de Brisbane and Amy's Gran Fondo will go into the draw to be the proud recipient of one of the following:-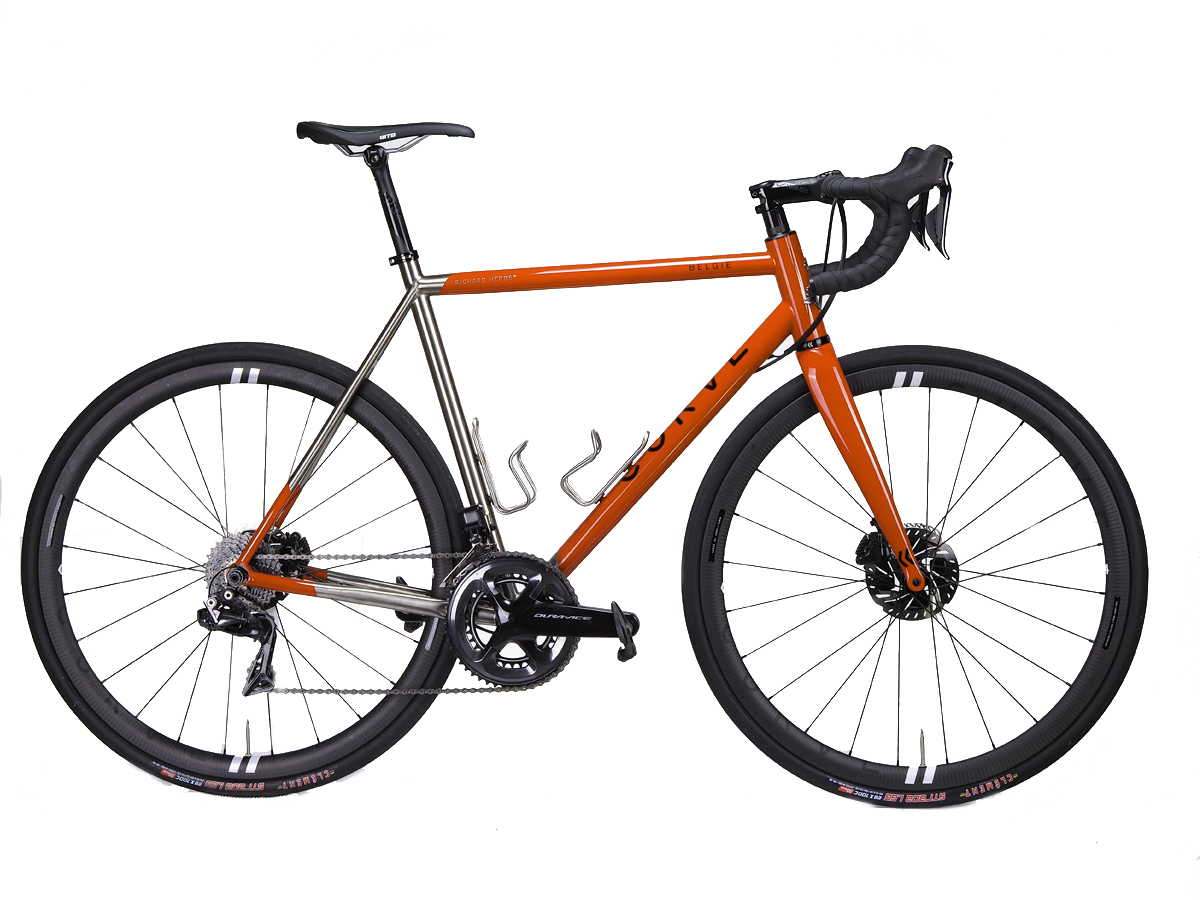 Curve Belgie Titanium valued at $8,000
$750 Wiggle Voucher
$500 Wiggle Voucher
Note:These prizes will only be drawn when we have 50 fundraisers reaching $500 so encouraged your friends to get on board!
All fundraisers are eligible for the following:-
Fundraise $100 and receive an AGF Cap, $200 and receive an AGF Jersey, $250 and receive AGF Jersey and Bib-Knicks plus start in the Gold Start Box at the front of your start group!
Why fundraise for the Amy Gillett Foundation?
The Amy Gillett Foundation is the charity for Amy's Gran Fondo with one purpose - reducing the incidence of death and injury of cyclists in Australia.
The Foundation was born out of tragedy, the death of Amy Gillett, who was hit and killed by a motorist whilst cycling with her national teammates in Germany. Since the Foundation's inception it has been a catalyst for change, focused on what should be rather than what was.
Our mission: safe cycling in Australia
Our vision: zero cyclist fatalities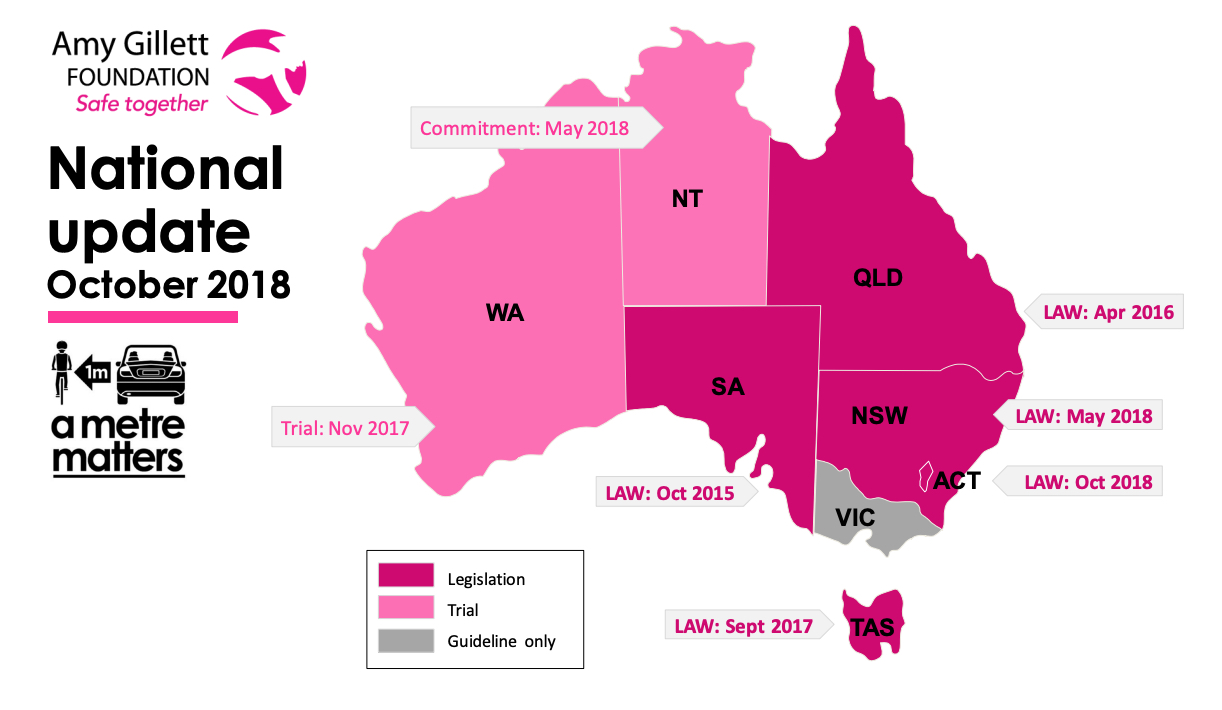 I have entered
and now wish to join a team
If you created a Team/Fundraising page when you entered, log into your account, click the "Join a Team" button and search for your team.
Note: One member of the team must be registered as the Team Manager. The Team Managers page name will be the name of the team. If all team members have registered without one nominating as a Team Manager please email granfondo@amygillett.org.au and request our team to change your status to "Team Manager".
If you did not create a Team/Fundraising page at the time of entry
Step 1
Log into your Go Fundraise account
Click on the following link Create Fundraising Page
Follow the prompts to create your fundraising page
Step 2
On the Gran Fondo Website click on "Join a Team"
A list of teams will appear. Click here to see a screenshot.
Click the grey "Join Team" button on the team you wish to join.
The following screen will appear showing your fundraising page.
Click on the green "Join us Now" button and the following screen will appear, the 'Team Box' with the orange 'Leave' indicates which team you have joined. If you have joined the wrong team, then select the orange 'Leave' button and follow the process again.
Close this window and the following screen will appear showing you as part of the team.